Webinar:
Day in a life of a SOC Team
On-Demand
Watch as, security experts who have lived through the SOC chaos and lived to tell the tales of lessons learned, best practices, funny stories, "Oh Sh*%" moments, and what they wished they'd known.
Whether you're building SOC teams, tooling, detections, or dealing with [Insert SOC buzzword bingo] disparate signals and silos, automation, alert fatigue, late calls from management, dashboards, reducing noise, burnout, expanding attack surface, etc. there is hope to end the chaos.
We'll discuss why security threats continue to happen over and over with very little progress being made, and the ways you can begin to become proactive and use the noise to your advantage.
A typical day in the life of the SOC (Daily tasks at every tier)

Why is alert fatigue still a thing?

How to create enriched and actionable alerts?

Detection automation and purposeful security

What is SOC maturity and how to measure and improve it?

How to successfully hunt and build detections.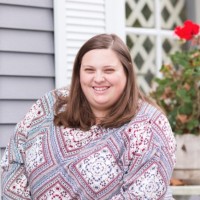 Rebecca Blair
Manager of SOC Operations - Toast
Rebecca leads 24 by 7 operations, analysts workflows, and all SOC tools.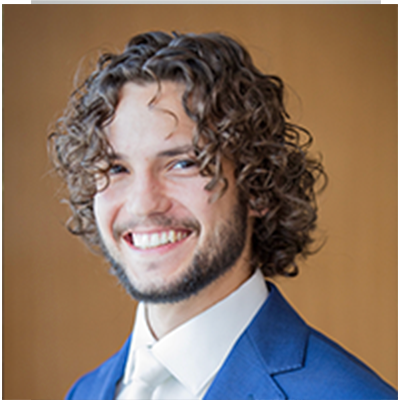 Kevin Gonzalez
Director of Security Analytics & Content - Anvilogic
Kevin led cyber security operations, engineering, and architectural practices at Lennar Corporation and Cubic Corporation.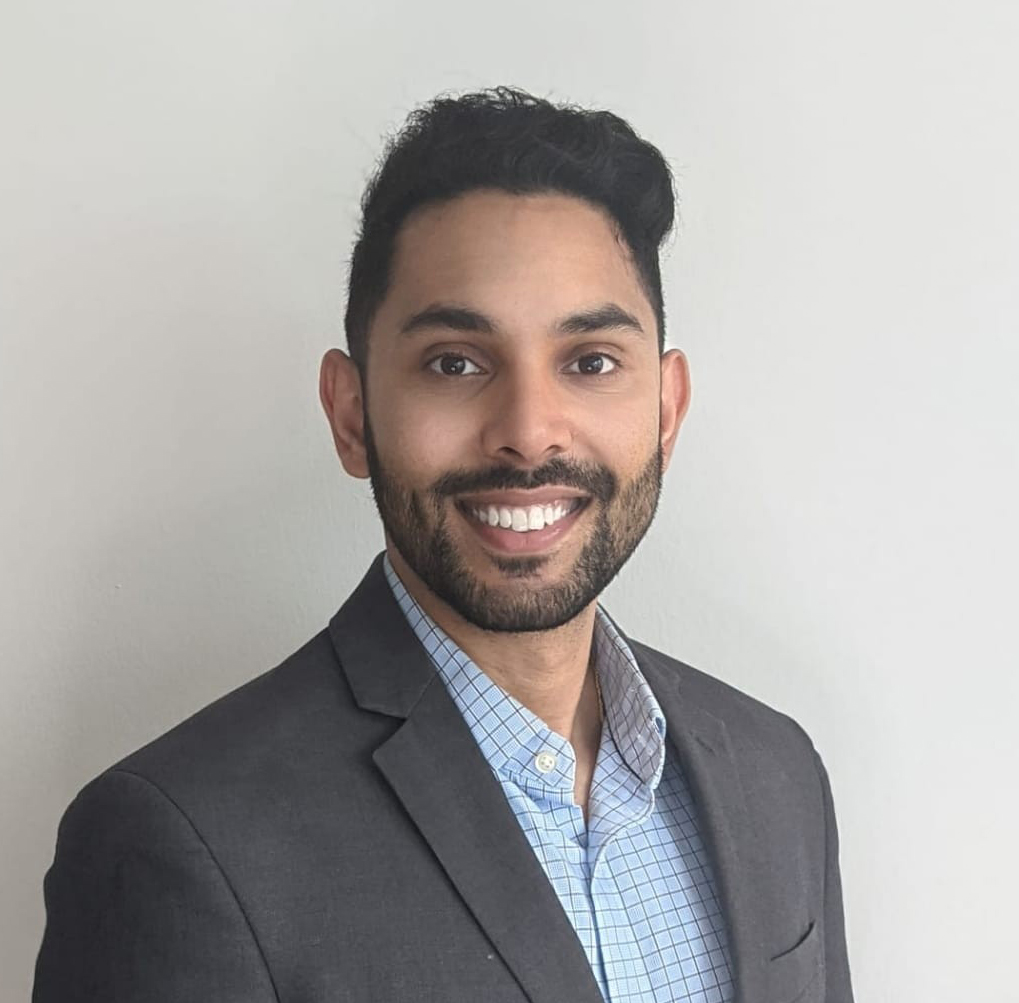 Rohith Kondeti
Forward Deployed Engineer - Anvilogic
Former Threat Hunting and Content Manager for JP Morgan Chase, with over 8 years of SOC experience.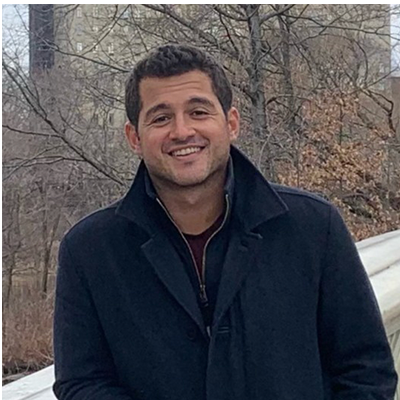 Michael Monte
Forward Deployed Engineer - Anvilogic
Michael led the cyber security cloud detection engineering team at JP Morgan Chase.